Get great deals on your gold, silver, coins, collectibles & antiques
Coins We Buy & Sell
At Coin Gold & Stamp Buyer SF, we pay you to cash on the spot for all your coins, a bag of coins, coin rolls, or tubes of coins from modern coins to collectible coins. We buy & sell them all!!
Cash for Gold
Coin Gold & Stamp Buyer SF buys and sells gold of all sorts all the time. It doesn't matter whether they are collectible gold coins or just gold bars and bullion. If it's real gold we pay cash for gold!!
Collectible
We appreciate the beauty of collectibles Chinese Stamps, being the embodiment of one's taste. Find out how to get rid of them with Coin Gold & Stamp Buyer SF, and also earn at the same time.
Stamp
Buy and Sell coin gold & stamp at Coin Gold & Stamp Buyer SF. Make money by selling your Coin Gold & Stamp items!!
Cash for Silver
If you want to sell silver for cash, even if you have an entire silver collection or looking to invest in silver. Get in touch with Coin Gold & Stamp Buyer SF experts and find out what we can do for you.
E-waste
Coin Gold & Stamp Buyer SF helps you sell your e-waste easily and get better prices and offers. We are a popular e-waste San Francisco base, forming e-waste branches in San Jose, Oakland, and Berkeley.
Morgan Dollar Silver
Morgan Dollar Silver is an American 90% pure silver dollar that is always in demand and highly liquid. Buy this historic American silver dollar at the lowest price online, we ship worldwide.
Peace Dollar
The rich history and patriotic design motif of the peace dollar, this charming piece of Americana enhance any collection with limited mintage that adds beauty to it.
World Coins
At Coin Gold & Stamp Buyer SF, we buy all types of old and new World Coins, Chinese, Russian, and US Coins. Give our coin expert a call to know about your collection.
Kennedy Half Dollar
With the extraordinary popularity and versatility of the Kennedy half dollar series, there are plenty of options for collectors who wish to get it.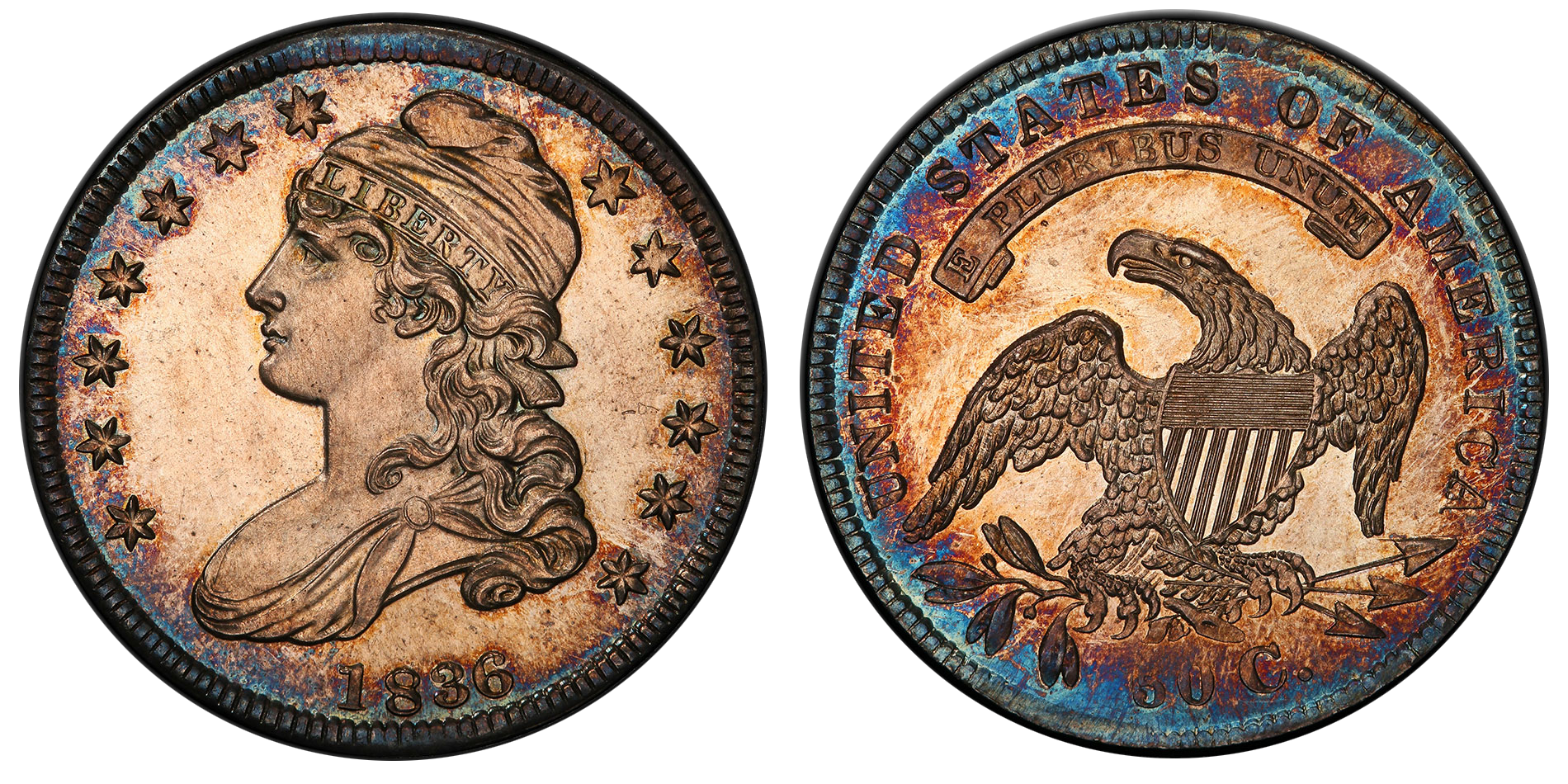 Find what we buy & Sell
At Coin Gold & Stamp Buyer SF, find the best coins available at Coin shop San Francisco. We pride ourselves on having the most sought after coins. From the rare Morgan dollar silver coins to the more common Kennedy half dollar coins, Russian coins, Chinese coins & world coins we spare no resource in finding and authenticating them. Our team of experts advises on where to find them, how to evaluate their price and even how to buy them.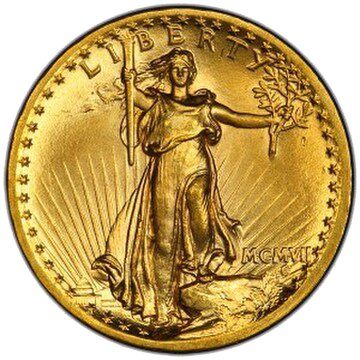 Your best deal on Gold
Gold is and has always been valuable. Be it in coins, jewelry, or even in its raw form as scrap gold. This is why we ensure that all our gold lovers have something to choose from. We offer the best gold price in south San Francisco. So be it gold coins, or gold jewelry, gold bullions Gold American Eagles (Coins and Sets), Krugerrands, Maple Leafs, Panda Gold Coins, Gold Pieces in all denominations, Bullion Bars, Gold Proof Sets, and Kilo Bars or even scrap gold, we have a way to ensure you get good value for your articles.
Gold Jewelry
Coin Gold & Stamp Buyer SF is a leading gold jewelry buyer in San Francisco CA & is the best place to sell gold jewelry for cash. We pay cash for gold jewelry, gold chains, gold watches, & more.
Gold Coin
Whatever gold coins you choose, you can buy them with confidence as they are minted by some of the finest mints in the world. Invest in gold coins with Coin Gold & Stamp Buyer SF for gold.
Gold Bullion
If you are looking to invest in gold bullion or sell holdings, thinking of selling and type of gold bullion coins or gold bullion bars, Coin Gold & Stamp Buyer SF is the place for you.
Scrap Gold
If you're in a spot and planning to sell broken gold jewelry, scrap gold, gold teeth, gold crowns, junk gold, gold nugget & more. We offer a fair price for your scrap gold.
Sterling Silver
At Coin Gold & Stamp Buyer SF, we buy sterling silverware of any condition, and we'll pay you for them. By simply inspecting your sterling silver flatware and silver pieces made from sterling silver, the purity of the silver items is detected and paid you the right price.
Silver Coin
Whether the collection began as a childhood obsession or something recent, Coin Gold & Stamp Buyer SF will pay you cash for them. We buy all silver coins, regardless of their denomination or country of origin. If it contains pure silver, we'll pay for them as per the current market price.
Silver Bullion
Buy Silver Coins at the Most Trusted Online Bullion at Coin Gold & Stamp Buyer SF, Coin shop South San Francisco. Silver bullion investment options consist of coins, rounds, and bars. Protect your financial future with a physical silver bullion investment from Coin Gold & Stamp Buyer SF!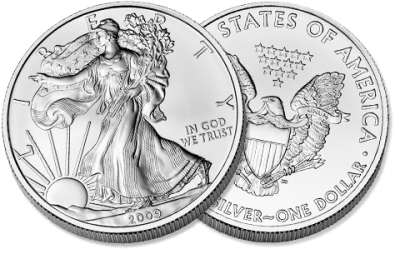 Bring us your silver & get cash
From an early age, beautiful articles are made in silver and offered as gifts, tokens, or even as currency for trade. At Coin Gold & Stamp Buyer SF, we are one of the best places that buy silver and pay cash on the spot for silver coins, silver bullion & other silver plated items.
Ways to Cash for your e-waste
Coin Gold & Stamp Buyer SF has a department purely dedicated to handle e-waste. Through this department, we deal with e-waste pick up, e-waste disposal, and e-waste recycling wherever applicable. This includes the disposal of such hectic-to-dispose materials like thermocouple wires. Through the collection of disposable e-waste, we also sell it to anyone willing to buy e-waste.
E-waste recycling
Electronics waste, commonly known as e-scrap or e-waste, is the trash we buy from you for E-waste recycling from surplus, broken, and obsolete electronic devices. Coin Gold & Stamp Buyer SF can help you get value for your e-waste.
Thermal couple wire
The thermocouple wire or cable is used to sense temperature using the point of cold junction compensation. Get in touch with our experts to find how you can sell e-waste, thermal couple wire, or e-waste centers near me.