Coin Gold & Stamp Buyer SF- A Proven Platform to Buy or Sell Coins at San Mateo
San Mateo Efficient Coin Buyers
Whether you have collected coins over the years or got it as a treasure from your ancestors, every coin fetches a value. If you want to sell coins in San Mateo and make reasonable money then Coin Gold & Stamp Buyer SF are surely the reliable places to come. We are the professionals in making worthy coin deals and help you sell your pieces by making maximum money as you can.

Every coin has a unique value and operates differently. Either you have individual coins or sets of it, every collectible of yours we make it possible to turn it into cash easily. You get real deals by reaching us at San Mateo. We are efficient and professional dealers that don't just think about profits but also help you fetch the most out of it.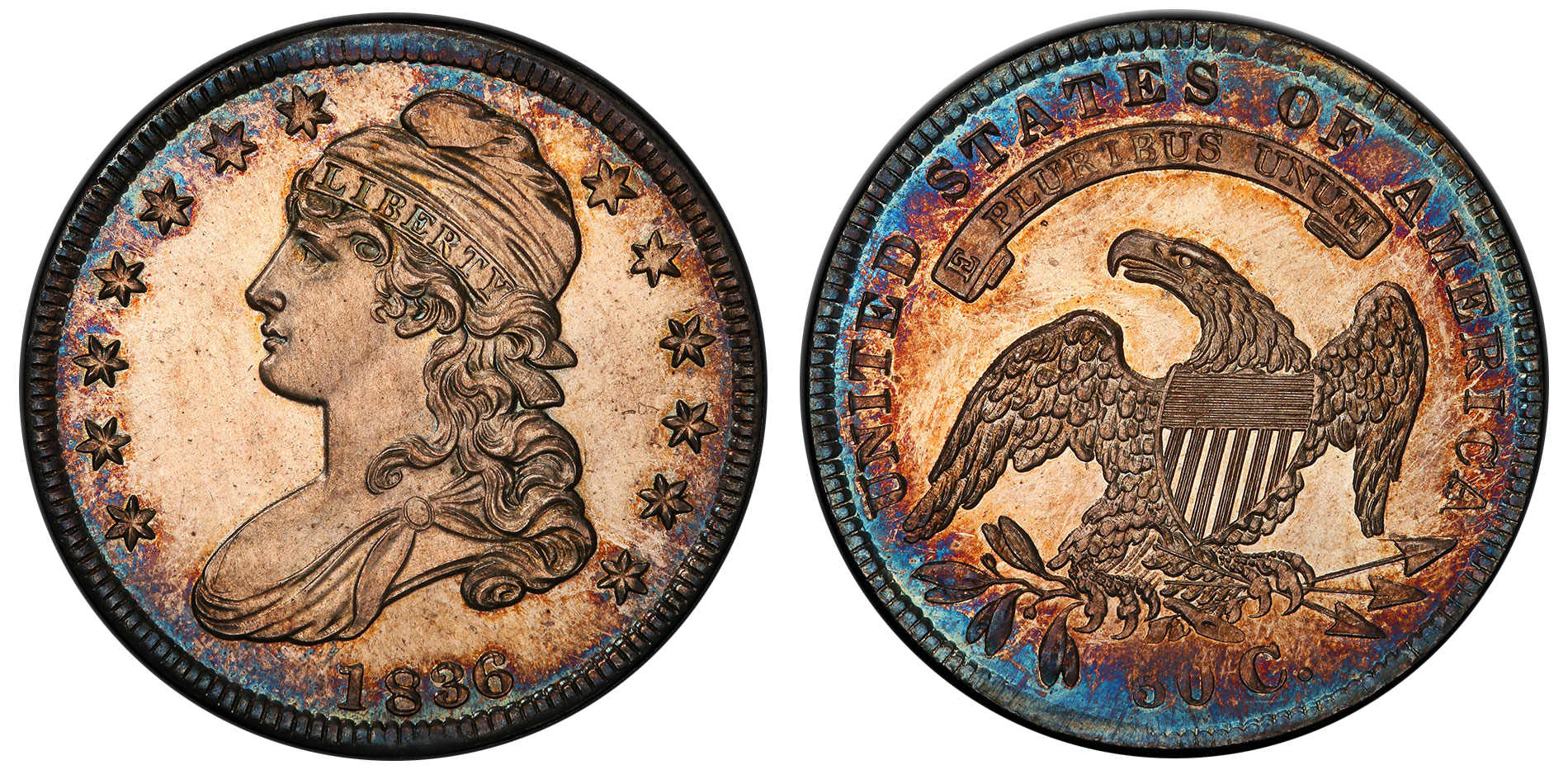 Coins that We Deal in San Mateo
Kennedy Half Dollar
These rare US coins still exist and if you have then you can convert it into money easily by reaching us. Kennedy Half Dollar 1964 is again grabbing importance and it's worth is rising these days. We know the value of these prized possessions and can offer you the best price of it right away!
Morgan Dollar Silver
We are collectors of most-collected coins of America, Morgan silver dollars. The three-quarters of an ounce of this coin contains 90% silver. If you have these unparalleled coins with you, then you can reach us anytime and fetch the right value.
Franklin Half Dollar
Franklin Half Dollars carries good face value. At Coin Gold & Stamp Buyer SF we buy these coins and value is based on the current position and many other aspects. Even if it's damaged, you can come to us to grasp the best price while you sell coins in San Mateo.
Peace Dollar
Peace coins were the last type of one dollar coins of the US. It's 90% of the composition is made of silver. If you have these coins then you can sell it at a good price at our shop. The condition and mintmark are two points we consider while deciding it's worth.
Chinese Coins (China Coins)
Either you have Chinese coins with a square hole, Chinese coins modern or Chinese coins old, whatever Chinese coins currency you possess, you can simply sell it to us at the standard price. We access Chinese coins' value by keeping various parameters into consideration and then give you the best Chinese coins money. Even if you want to sell Chinese luck coins or want to buy Chinese coins for good luck you can reach us and get it done in no time.
Russian Coins
Russian coins are much in demand. So, any Russian coins that you possess in any condition, can fetch a good value. For this, reach Coin Gold & Stamp Buyer SF and convert your coins at a competitive price.
Coin Gold & Stamp Buyer SF- A Trustworthy Platform to Deal in Coins
The trust in coin dealers in dropping down as customers feel they don't give them the value of their coins. However, this wouldn't happen with Coin Gold & Stamp Buyer SF. We provide a sheer honest appraisal of your coins and offer absolute & fair price for it. We access the value by contemplating many aspects and help you attain the maximum profit while you sell coins in San Mateo by giving the true value.

Reach us and get the standard price of your coins at a moment's notice!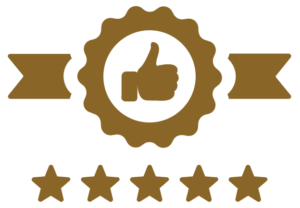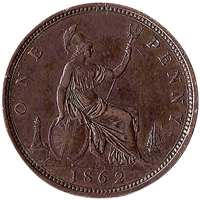 Any Coin in Any Condition at San Mateo!
No matter in what condition, your coin is, if you possess & want to sell coins in San Mateo, then you can inevitably get a good value of it. Either you have rare coins, foreign coins, commemoratives, error coins, mint sets, or proof sets of coins of any country, Coin Gold & Stamp Buyer SF are all here to give you the best price of it.