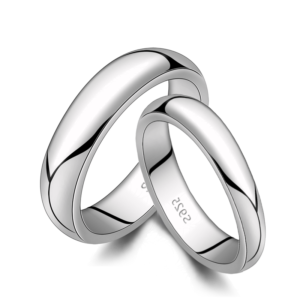 Get Cash for Silver in San Mateo
Do you have unwanted silver articles that you want to sell right now? At Coin Gold & Stamp Buyer SF, we are 24/7 present to buy your silver articles by paying you the premium rates. In San Mateo, we are available to serve you instantly and give you the best & reliable services right away. We have been working for years and are well-known silver dealers in San Mateo. Since our establishment, we are in the business of cash for silver at the standard rates. Even we provide the best rate contrasting other outlets where you might face disappointments. We accept all sorts of silver articles and serve quick liquidity needs of every customer in San Mateo well on time. In a single day, you can get the required amount of funds by selling silver without any difficulty or limitation by reaching us.
Prompt Service and Transparent Transactions at Coin Gold & Stamp Buyer SF
Your search for having trustworthy cash for sale place in South San Francisco surely ends by reaching us. We appraise your silver items at a moment's notice in front of you and give you the standard price for that. Finally, by reaching Coin Gold & Stamp Buyer SF, you get instant cash for silver San Mateo. Though there are so many outlets in South San Francisco promising you for the best deals of silver, we offer you complete worth of your silver. Contrasting all other options, our dealings are reliable and transparent and you can ask us anytime if you have any doubts about anything. We give you the complete worth of how much you can actually get from it at the present date.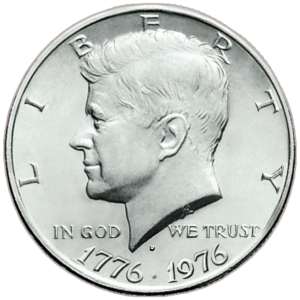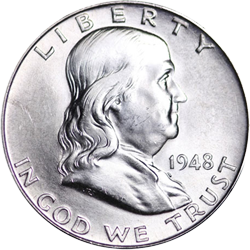 Sell Silver in San Mateo for Instant Cash
Though the market goes through ups & downs we ensure you get the best price. We appraise your silver in the best way by considering all the important aspects. We help you get the most price out of it. In case of any query, we are there to assist you in all circumstances. Our help and support are available all the time. Our whole team is quite coordinated, friendly, and supportive. At the very moment when you connect with us, we guide you at every step and help you take a lucrative decision about selling silver at the right time. Moreover, we provide you cash for silver San Mateo to serve your instant needs of having cash and help you solve your purposes. Our process is never too long. Just by reaching us, you will get cash for silver in San Mateo at a moment's notice.
Why should You Reach Coin Gold & Stamp Buyer SF to Get Cash for Silver?
Silver is surely one of the most precious and best investments one can ever make. However, if you want to sell it to meet your liquidity requirements then surely we are the best. Our reliable and fastest ways help you meet your instant financial requirements without any trouble. Of course, in this world where customers think more about being cheated because of most of the dealers, it's hard to believe in one. However, our authenticity and credibility are second to none. We understand your concerns well and help you fulfill your finance related needs well on time by purchasing your silver items. We provide the most appropriate price for your silver articles and give the best value. We take pride in our transparent price policy and services for our customers. You guarantee the best experience of our customers at our outlet as we offer high cash for silver San Mateo.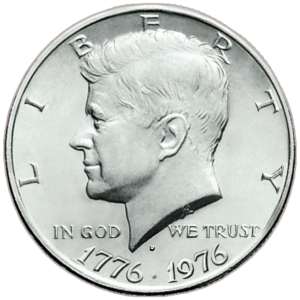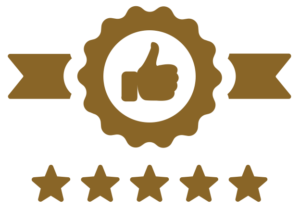 Reach us for the Best Deals!
We are known for our honest and excellent deals. We always advise our customers to give us true particulars of silver so that you get the best price as well as don't face any modifications in the price quotes at all. We go through fixed and desired criteria to decide the worth of your silver items and make payment for the same on the spot. For verified and reliable services and instant cash for silver, just reach Coin Gold & Stamp Buyer SF!