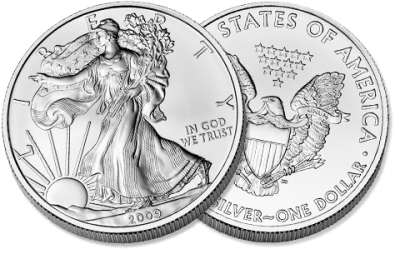 Renowned Silver Buyers South San Francisco
Exploring the best spot to sell silver? Coin Gold & Stamp Buyer is inevitably the top spot you can reach to sell your silver items. Though people think silver doesn't value much, it still can fetch a very good price in the market, provided that you have reached a reliable place to sell your silver items. The businesses of cash for silver are flourishing with every passing day and households can also attain benefits by selling it. At Coin Gold & Stamp Buyer, you can make the required money and get as much benefit as you can. We help you get the right value alongside providing you transparent dealings.
What Silver Items Do We Cover?
We being the prevalent silver buyers, cover all silver items that you possess and want to safe. Anything that you have, you can sell to us at the best price. Here's a brief list of items!

●Silver Coins
●Sterling Silver
●Silver Bullions
In fact, our purchases are not limited to just these items. We cover almost every silver article to buy from our customers in San Francisco. Even if you carry any silver bar and had invested in that but now want to sell to get cash for silver South San Francisco. The silver bars are available in varied types and weights, so carry different prices based on weight and other factors. So, we consider all those and help you get the best price ever.

Moreover, sterling silver fetches less price than pure silver. So, while selling we suggest you get acquainted with factors associated with pure and sterling silver. So that you take the prices wholeheartedly while selling.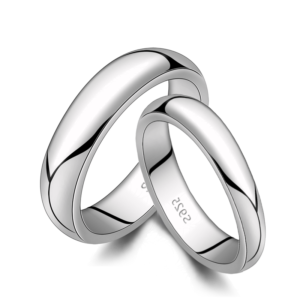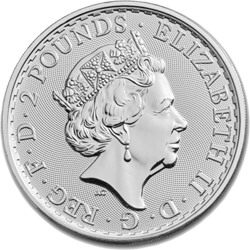 How Do We Value Silver?
We make valuations by keeping many important aspects in mind. Here are the points we consider while deciding it's the price!

The first parameter deciding towards the price is the purity of the silver. We check the hallmark which signifies the purity aspect. Moreover, purity grade and many other aspects are contemplated to check purity.

After keeping all things in mind we do valuation in front of our customers for a transparent process and give it the best value. Even we keep on solving the queries of our clients if they have any and help them get the best outcomes in no time and the right amount of cash for silver South San Francisco.
Cash for Silver at Coin Gold & Stamp Buyer SF
Your search for having trustworthy cash for silver South San Francisco surely ends by reaching us. We appraise your silver items at a moment's notice in front of you and give you the standard price for that. Finally, by reaching Coin Gold & Stamp Buyer SF, you get instant cash for your silver items. Though there are so many outlets in South San Francisco promising you for the best deals of silver, we offer you complete worth of your silver. Contrasting all other options, our dealings are reliable and transparent and you can ask us anytime if you have any doubts about anything. We give you the complete worth of how much you can actually get from it at the present date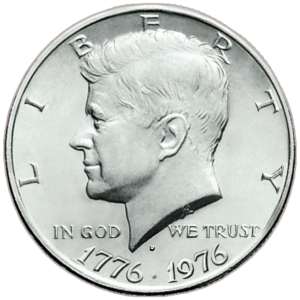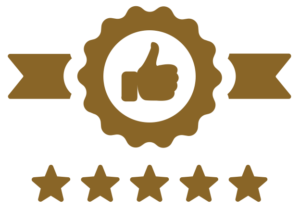 Verified Answer to Your Query- Where to Sell Silver!
We are well known for transparent deals and processes. We make you acquainted with the latest rates prevailing in the market and also guide you for a good time to sell silver so that you can earn the maximum cash for silver South San Francisco. Our experience and expertise both keep everyone at bay as our yearly dealings are liked by customers at large. We lead with our honest dealings and make our customers happy by offering them the best price of their silver items by selling to us. Coin Gold & Stamp Buyer SF are always there to guide you with the best. We value your sentiments associated with silver and give you the standard price. Contact us for any queries and details. Know the latest rates!